Workshop's are a little different than our walk in options, we use our workshops for classes that require a little extra help, or for a special event.
We do offer workshops in all 3 of our locations!
Workshops and special events are available for kids and adults.
Check out our event calendars to get signed up. Not all workshops are offered in all of our locations.
Some of Our Workshop Options!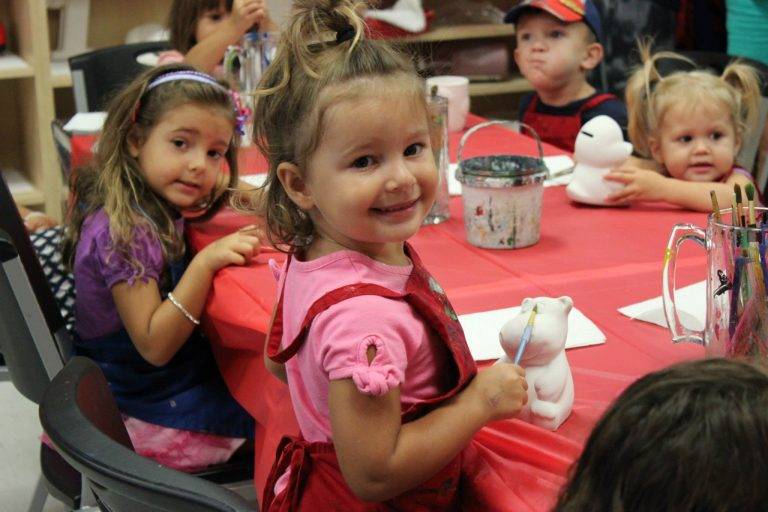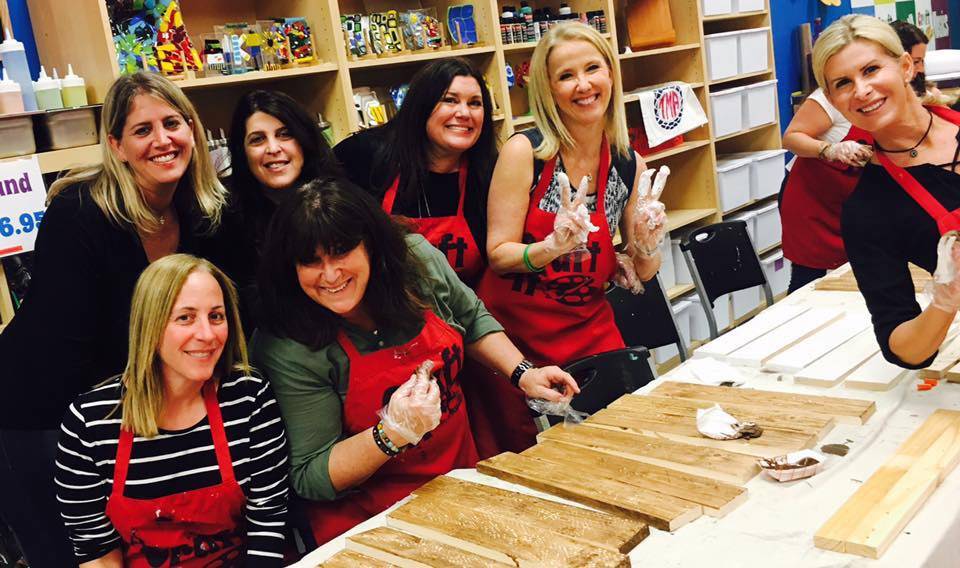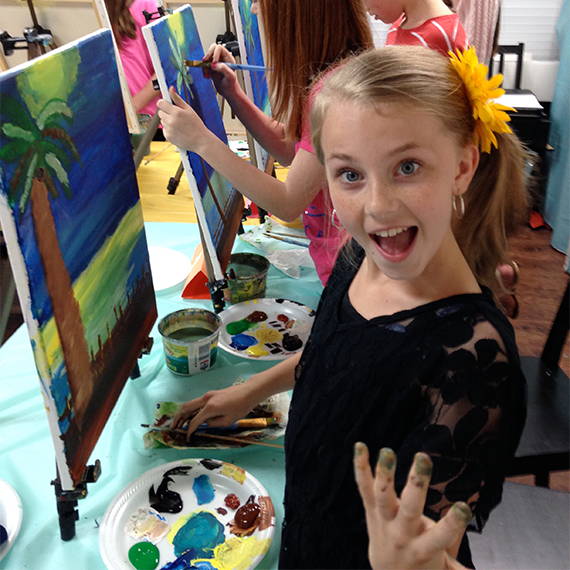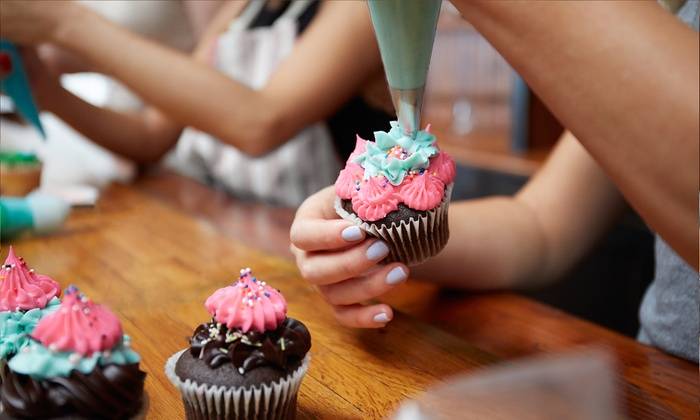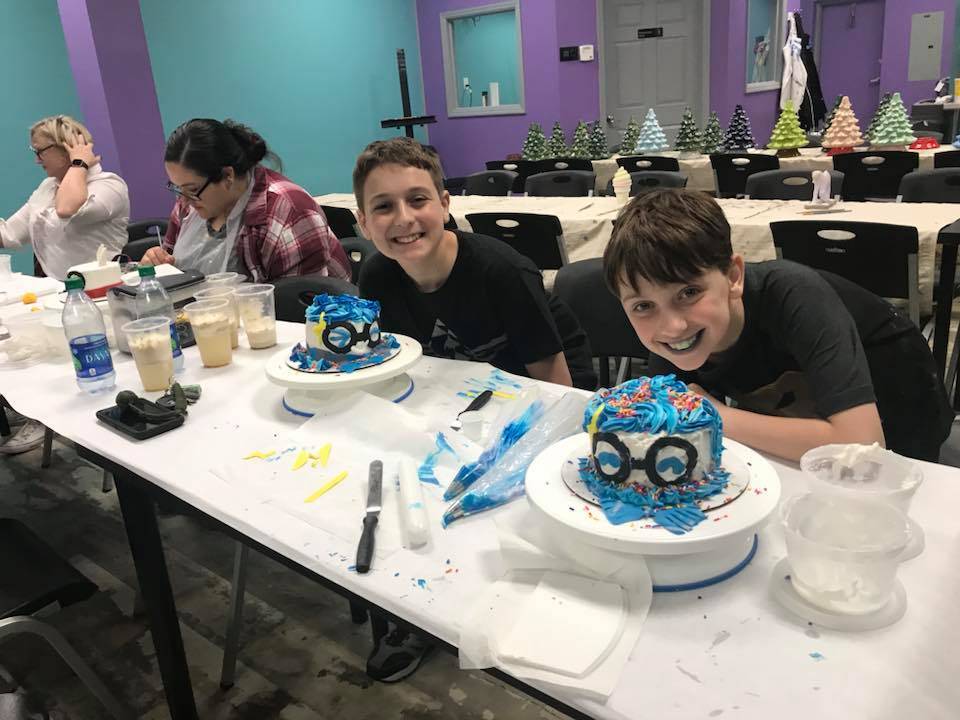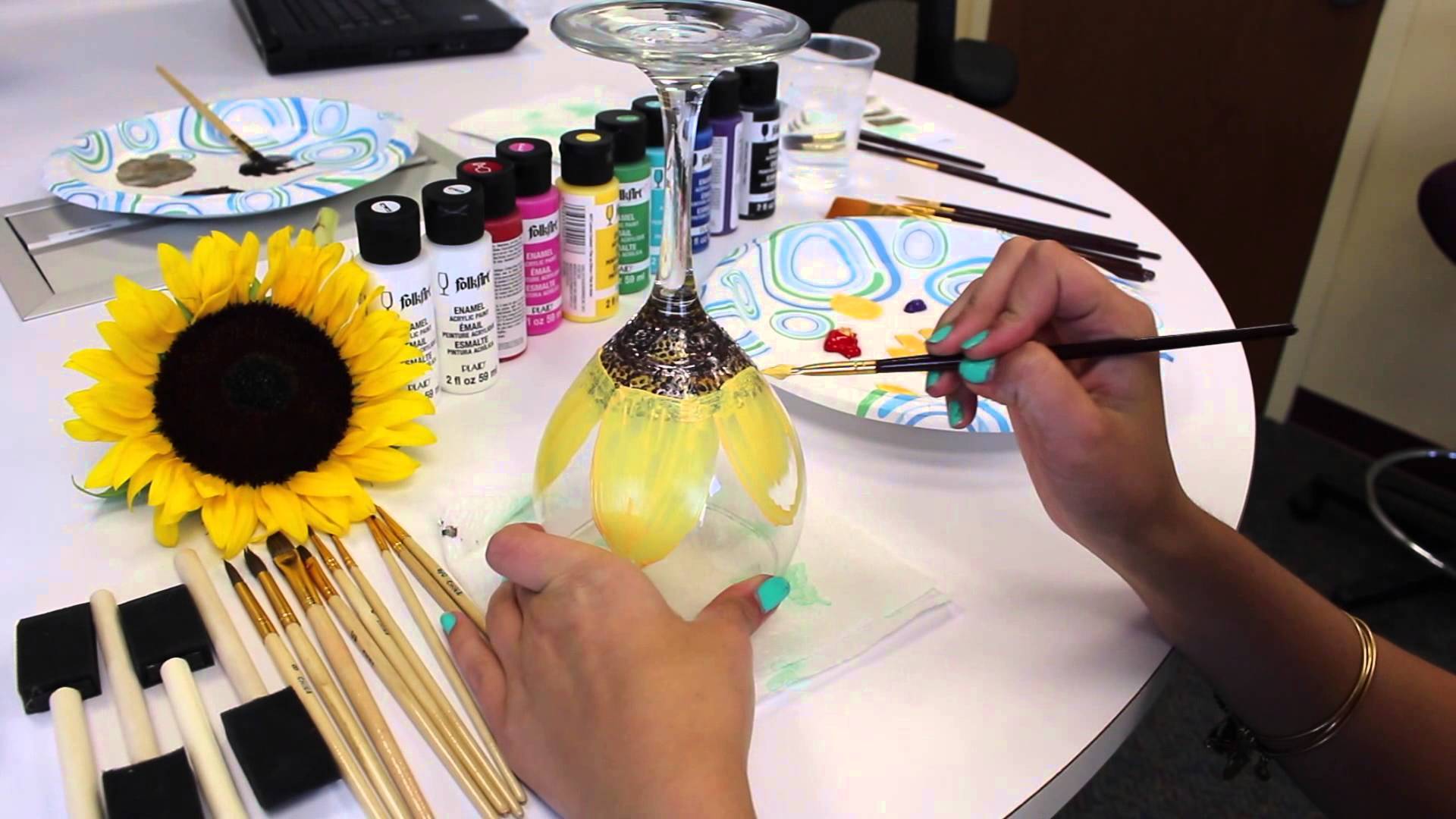 When do you offer workshops?
Workshops are offered at different days and times, see our events calendar by location to find the newest workshop.
Each Workshop is priced differently depending on which you select. They typically range between $18 and $45.

Can I have a private workshop?
Yes! Get a group of friends together, and book your own adult or kids party.
Can I Bring Food Or Drinks
We do allow food and drinks on your table, however unless it is a scheduled party we do not supply a separate table. You are always welcome to BYOB or BYOW.

Check us out on Instagram!